.Gif Files






---











Here is my page of .gif files, both animated and non-animated. This page includes gifs made by me, as well as others I found online. You can find some background images here, too. Check back sometimes because I will add more. You can use my gifs on your website as you please!
Made by Me
Mouse over images to see file names and notes; some .gifs are edited from other sources.
---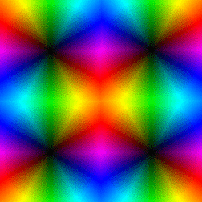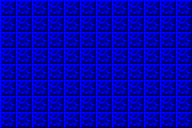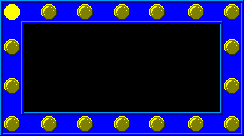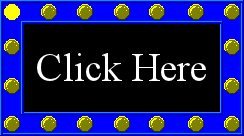 Made by Others
---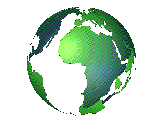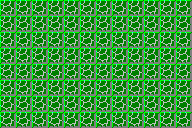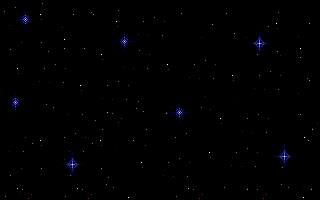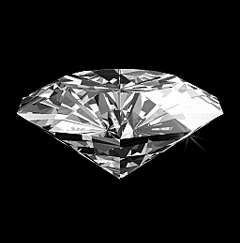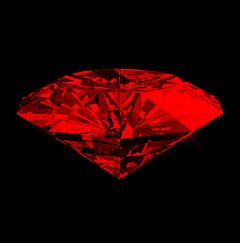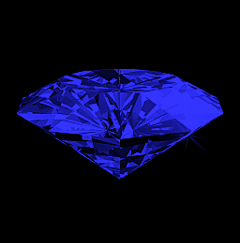 Additional Gifs
---
Here are some sources from which even more .gifs can be found:
A directory to numerous websites that have .gifs for web design.
A massive collection of over 700 88x31 web buttons, with plenty to choose from.
Website text and design © Copyright A.N. Lucas, 2013-2022- forever.